Revitalizing Seattle homes, Elevating Living Spaces.
Expertly crafting custom homes and renovating existing spaces, we are a leading name in Seattle's construction industry.
Our mission is to seamlessly blend quality craftsmanship with functional design, creating spaces that perfectly align with our clients' unique needs and lifestyles.
We help your ideas and inspirations become reality with services to cover every aspect of kitchen remodeling. Choosing the proper materials and design is crucial to make your kitchen look and feel like home.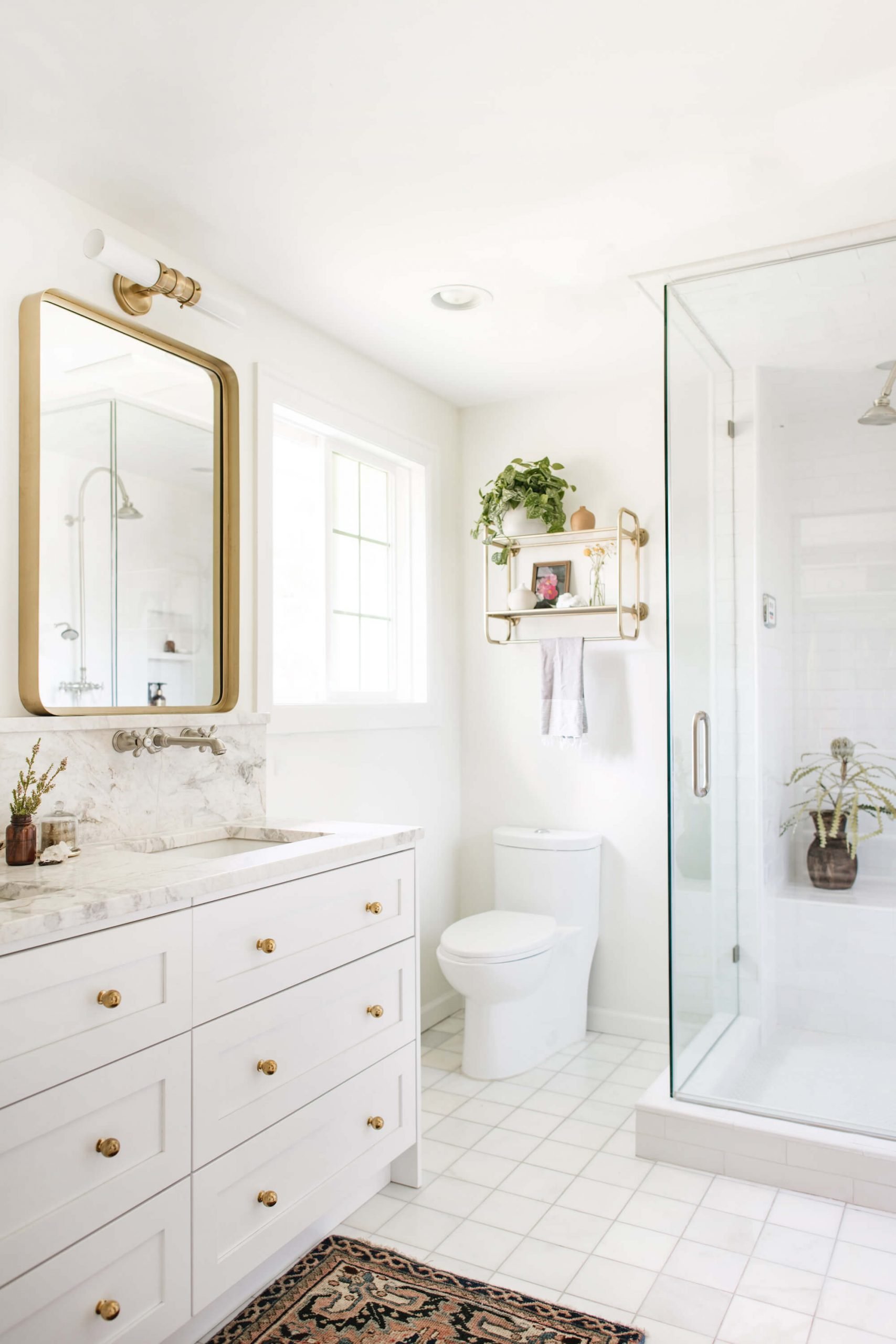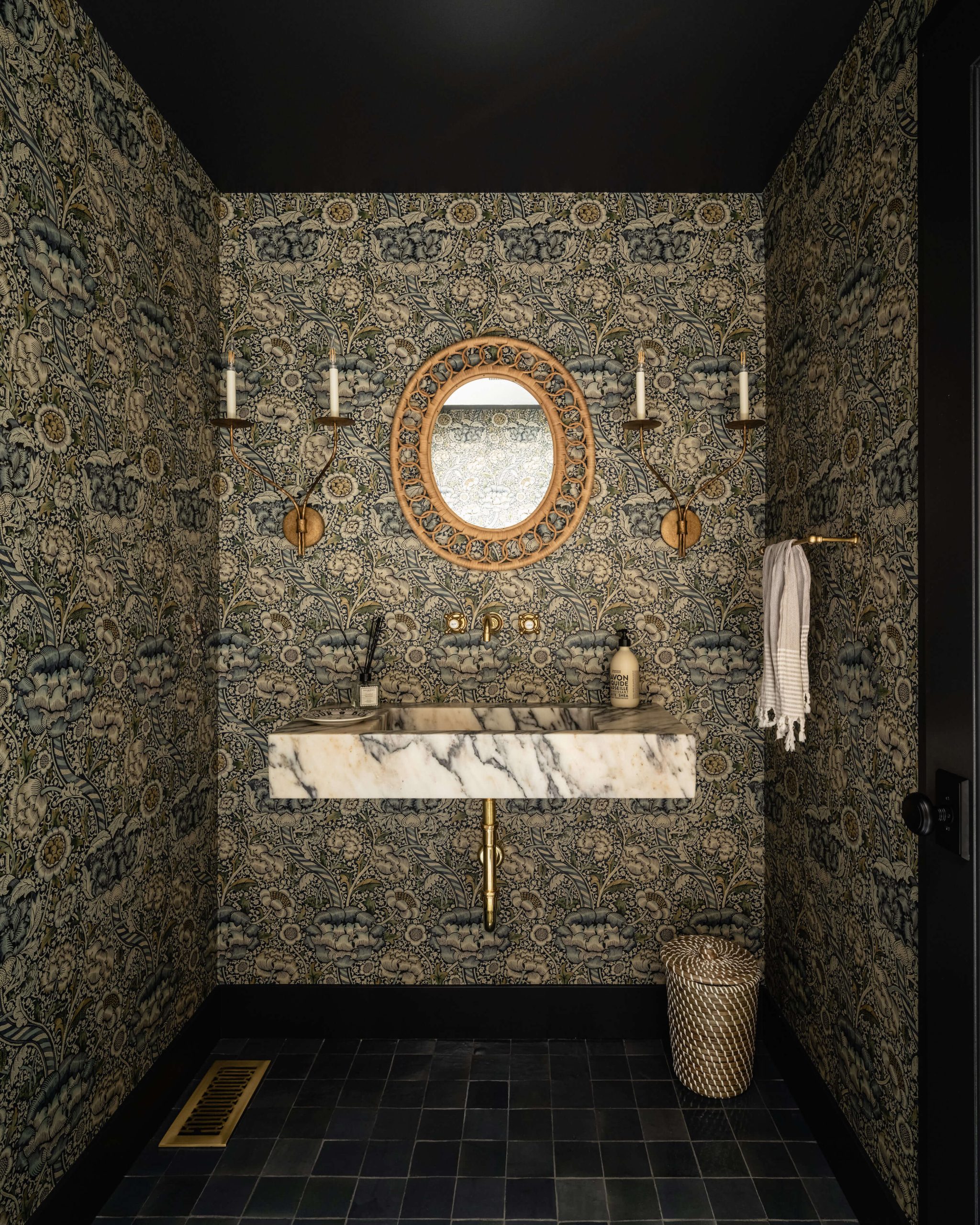 When it comes to bathroom remodeling, we have the experience and tips for many different styles. Flooring, tub and sink installation, mirrors, lighting, you name it. Let us know what you need, and we'll make it happen.
We specialize in designing and building high quality staircases from in many different styles. Our client loved the contrast between the white oak stairs and black railings.
Complete Construction provides excellent customer service starting from design, build and to satisfactory completion. Our goal is to build friendships and trust.
Excellence comes from experience and we believe that we have the history to back us. We focus on doing things the right way the first time.
The details truly matter to us. We communicate with our clients closely and ensure that no detail gets missed. In the end every detail is accounted for.
Take the first step. Talk to our team about your vision.